Supporting creativity and the Arts through jewelry making and design.
In the heart of a Colorado Creative District.
Students today.
Artists tomorrow.
Some of our students go on to put their designs in boutiques. See their success stories...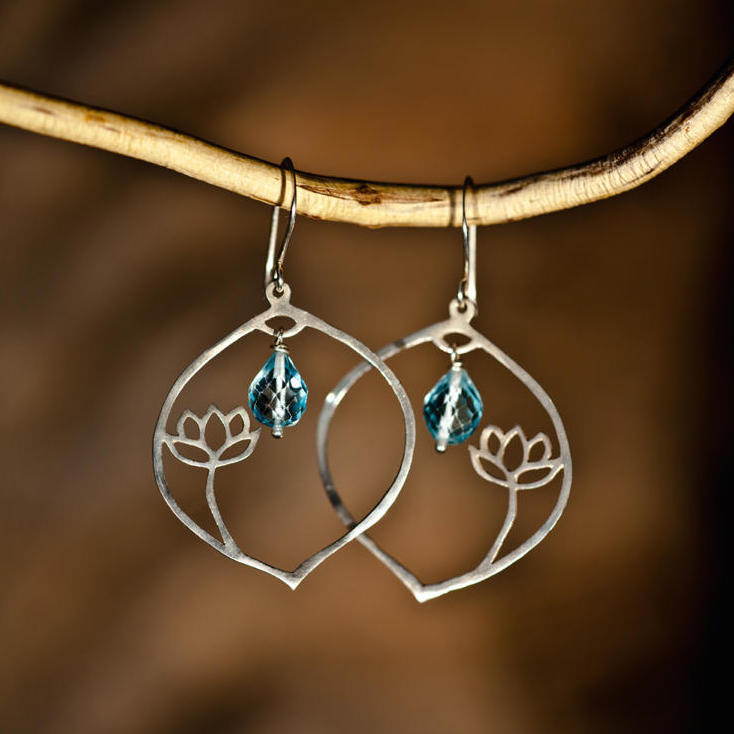 We are passionate about preserving the Earth, from where all jewelry products originate, so we only use recycled metals and harmony gems in our instruction.